Professionalità,
competenza e formazione
il nostro biglietto da visita

Garantire la qualità
del costruito è
la nostra missione

La complessità
ricondotta all'ordine

SERVICES PROVIDED UNDER "ACCREDIA" ACCREDITATION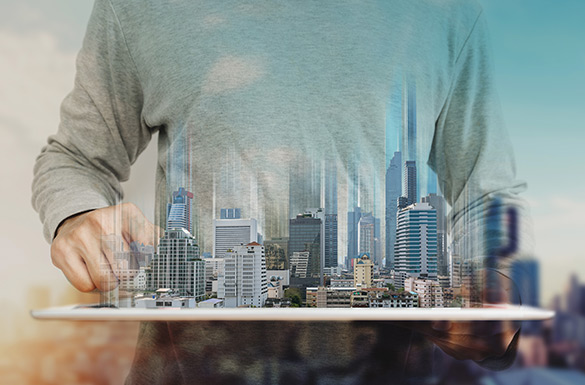 Our History
Inarcheck SpA is a joint-stock company founded in 2002, whose main mission is to guarantee the quality of buildings. The shareholder base has a high standing, represented in particular by CIPAG (Cassa Italiana di Previdenza e Assistenza Geometri).



mission
The Company mission is ensuring the achievement of the expectations and satisfaction of our clients, in particular by providing inspection, control and verification services for projects and works in the architecture, civil engineering and infrastructure.
Skills and Values
We provide our clients with the best professionalism and the most qualified staff, with strong internal skills, as well as a selected network of professionals distributed throughout the Country. Training, updating and experience are the drivers that allow us to keep high the level of the services provided.
We are an institutional reality with solid shareholders. Innovation, flexibility and high specialization are the drivers that characterize us. Thanks to our majority shareholder, we can activate a capillary network of technical skills in the area to support verification and control services in the Real Estate sector, in particular on distressed assets.
We are a Type A accredited inspection body for design verification, construction site technical control and real estate reports review. We also provide certification of skills as an accredited person certification organization for real estate appraisers and condominium administrators. Impartiality and independence are our cornerstones since the foundation.
For inspection and technical control activities, Inarcheck employs qualified inspectors throughout the Country, which are coordinated by an internal team of engineers with over 10 years of experience in the sector. We help public and private bodies to guarantee the quality of the projects both in the planning phase and in the executive phase.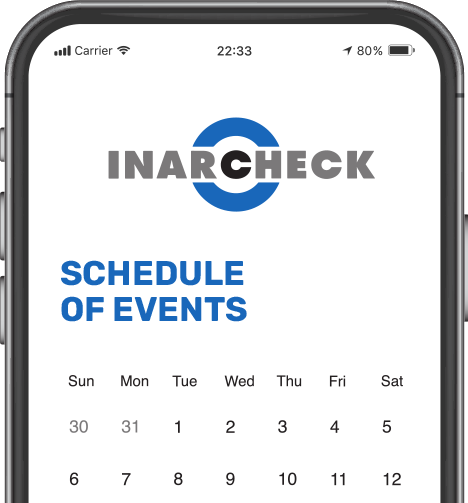 For the detail of the News, events and exam session, check the appointments on our calendar.